Two SHSU Alumni, Mike Devine Special Agent for the Naval Criminal Investigation Service, and Judge David J. Dacyczyn of Berkshire County (MA) Probate and Family Court, were among the first to be instated into the Westfield State Criminal Justice Hall of Fame.

Rosenberg Police Detective Sun Erazo, a graduate of the Leadership Command College at the Bill Blackwood Law Enforcement Institute of Texas, recently traveled to China as part of the International Professional Police Exchange.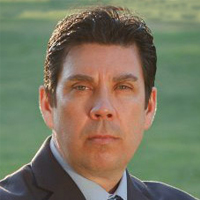 Lt. Andy Harvey of the Dallas Police Department recently instructed the Hot Springs Police Department on procedural justice.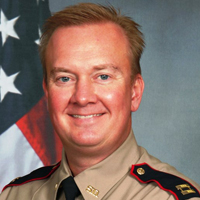 Alumnus Rand Henderson of the Montgomery County Sheriff's Office was named Public Servant of the Quarter by the Magnolia Parkway Chamber of Commerce.

Alumna Martha Montalvo was named Interim Chief of the Houston Police Department.

Alumnus Kenneth Shields, a Texas Department of Public Safety Trooper, teaches crash investigations at the McLennan Community College Law Enforcement Academy.

Alumnus Mike Sullivan, Police Chief in Farmerville, recently celebrated 30 years in law enforcement. .

Alumna Cpl. Lindsay Waychoff was named Officer of the Month for the Odessa Police Department in February.