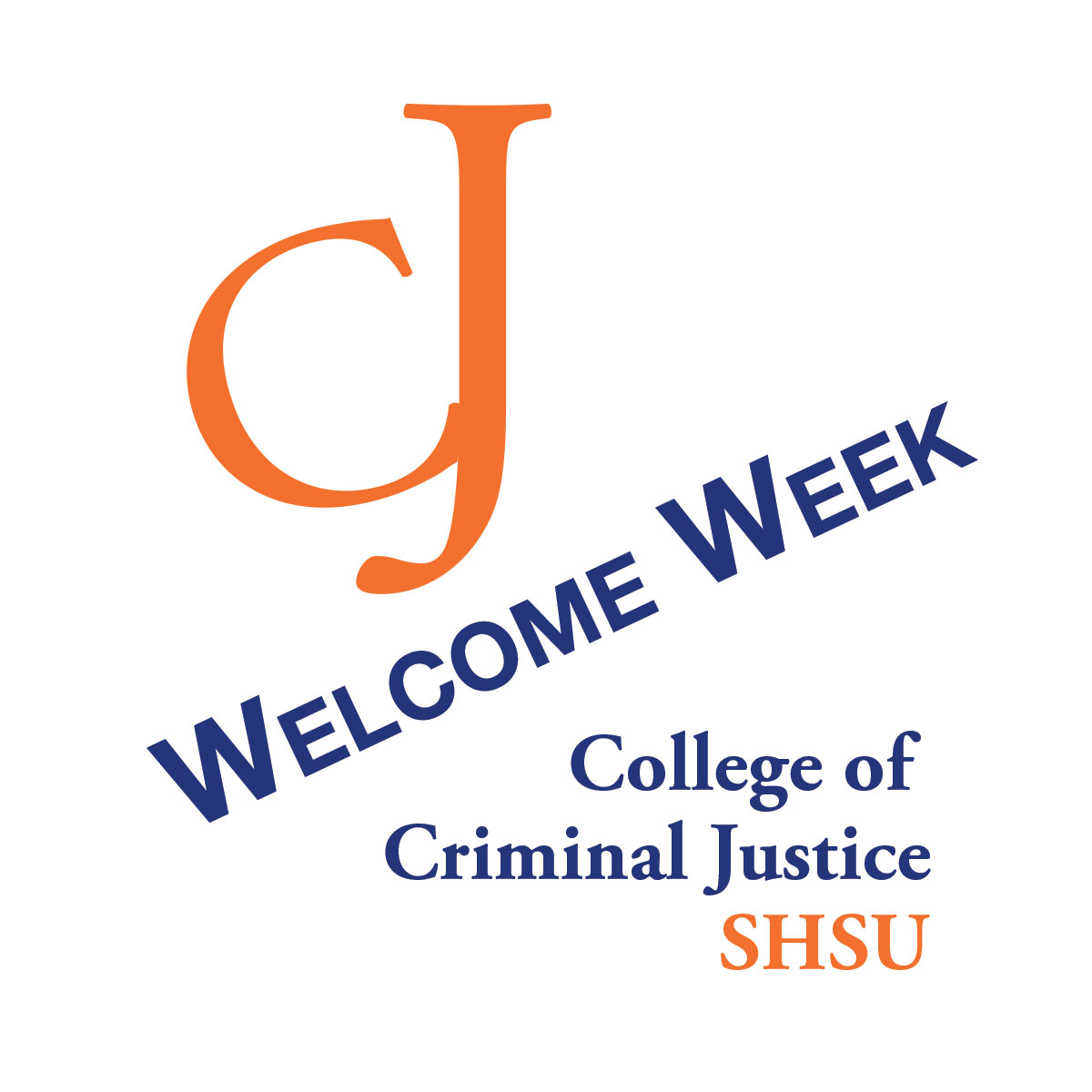 Welcome Week
Join us for Welcome Week.
Faculty Meet and Greet
August 29, 9 a.m. – 1 p.m.
CJ Lobby
Movie Night "The Battle of Algiers" with Dr. Nadav Morag
August 30, 4:30 p.m.
CJ Courtroom
Student Organization Fair
August 31, 10 a.m. – 2 p.m.
CJ Lobby
Internships 101
September 1, 1 p.m.
CJ Courtroom
Welcome to the Fall 2016 semester!
CJ Welcome Week (August 29 – September 1)

Learn about the great opportunities that await you in the College of Criminal Justice at this year's Welcome Week.

On Monday, meet more than 40 full-time faculty members in the Departments of Criminal Justice and Criminology, Victim Studies, Homeland Security Studies, and Forensic Science. This year, the faculty in the Department of Criminal Justice was named #1 in the country for research productivity, and the College ranks #3 in the nation for our online graduate programs in criminal justice.

On Tuesday, relax after class in the CJ Courtroom with a "The Battle of Algiers," a re-creation of the Algerian uprising against occupying French in 1957. It will be followed by a discussion with Dr. Nadav Morag, the new Chairman of the Department of Security Studies.

On Wednesday, visit with our 10 student organizations to find the right fit to meet your interests. It is a great way to get involved in the campus community and activities. Among our CJ student organizations are:
Alpha Phi Sigma: Represents the National Criminal Justice Honor Society
Crime Victim Services Alliance: Advances knowledge and awareness of victim services and issues
Graduate Student Organization: Brings together graduate students at the College for academic and social activities
Kats for CASA: Supports abused and neglected children in foster care
Lambda Alpha Epsilon: Represents criminal justice students, academics and professionals as part of a national organization
National Association of Blacks in Criminal Justice: Dedicated to the needs, concerns and contributions of African Americans in the administration of equal justice
National Organization of Hispanics in Criminal Justice: Promotes high professional standards among Hispanics in law enforcement, courts, corrections, and interested citizens
The Order of the Sword and Shield: Created as an honor society for students and professionals pursuing careers in homeland security, intelligence, emergency management, and protective services
Phi Alpha Delta Fraternity: Specializes in pre-law students who may be interested in pursuing law school
The Society of Forensic Science: Expands knowledge in the field of forensic science
On Thursday, Internship Coordinator Dr. Jim Dozier will provide an overview of that program, which allows students to work in the field for a semester in their senior year and earn up to nine credits towards their degree. The program offers more than 200 internships at the local, county, state, federal and international levels in public and private service. It is never too early to prepare for this experience of a lifetime so don't miss this session, even if you are just a freshman.